Welcome to my site.
Pause and Breathe. Connect to your body and heart right now......
We know how to dance in the chaos.
Join Tamara and some of her awesome colleagues on-line for Get into the Green training via zoom. This is our response to our current crisis. A way to resource and replenish, even in the most extreme circumstances. We have been helping educators, healthcare wokers, parents and students to "Get into the Green" using our creative, movement based practices. We know its already soothing to be allowed to say "I'm not ok".
We work with the Dragon Method to help everyone be more at ease in moments of challenge. Our creative practices with international collaborators help everyone around the world to "Get into the Green" and learn how to care for ourselves and each other.
Using digital and analog methods we create as a way to share difficult experiences, connect and heal.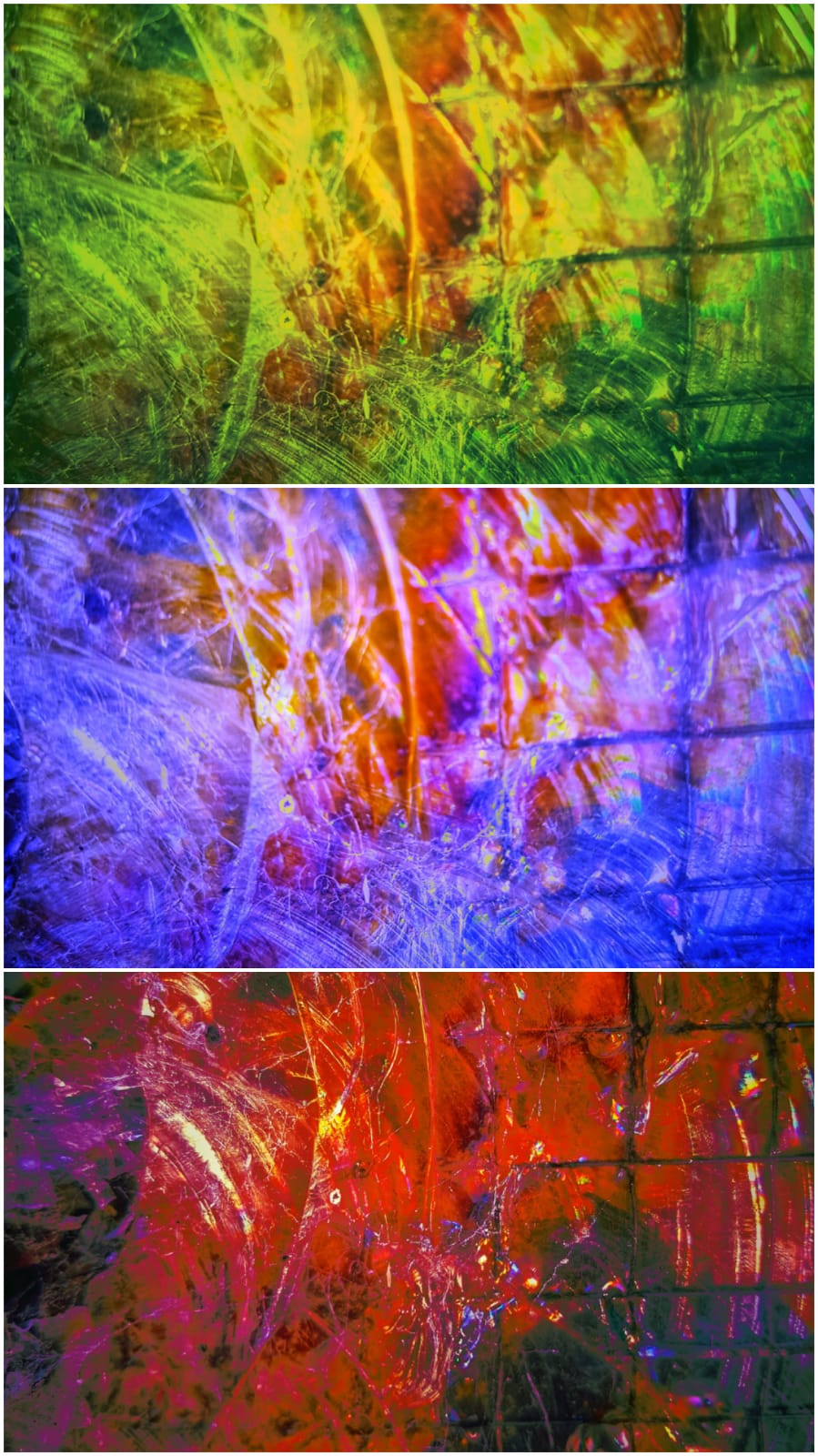 If you want to investigate Mindful Movement - check out my on-line video - a collaboration with Namu Courses, Brazil.
Do you want to find out more about Mindfulness Training in Brazil - link with my collaborators at Iniciativa Mindfulness and Casa Do Horto. Next Course Autumn 2020. We will go ahead with our training but have re-formated to bring our wonderful, embodied, playful and creative mindfulness approach to our students on-line.
Do you want to find out more about What Colour is you Dragon? or Get Green Workshops? Contact This email address is being protected from spambots. You need JavaScript enabled to view it.
Click About to find out more about Dr. Tamara Russell.
Subscribe To Our Newsletter: